HVAC Coil Cleaning Services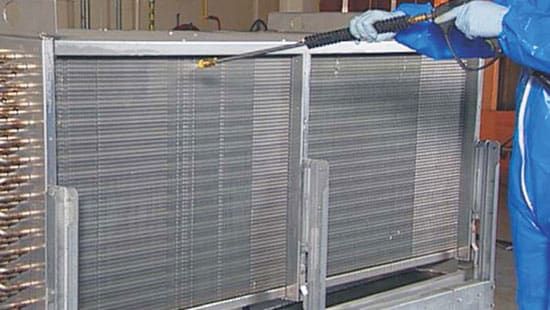 At Sagar Air Pvt. Ltd., we understand that dirty coils, inaccurate refrigerant levels, and worn-out condensers or compressors can lead to your air conditioning system decreasing its performance level. Furthermore, an inefficient or faulty system is responsible for the higher energy bills, and it also pushes the compressor to work harder than it requires, which may shorten its life span. We can help you to address these problems that you face on a daily basis and help you in improving the overall operational efficiency of your air conditioning system with our professional HVAC coil cleaning services.
Read More...
Looking for "
HVAC Coil Cleaning Services

" ?