Air Handling Unit Repairing Services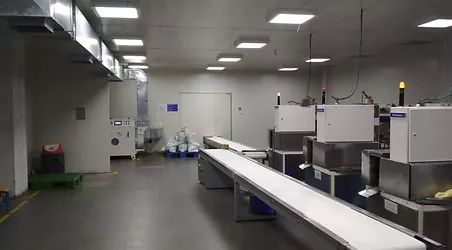 At Sagar Air Pvt. Ltd., we specialize in air handling unit repair, so you never need to worry whether you are getting the best service for your business. Our skilled technicians and engineers work to make your air handling unit fully operational as quickly as possible.
We help you to find the root cause of any defect in your air handling unit and ensure the repair is effective while preventing the reoccurrence of the fault. If there is a requirement of any part, our team offers you a quick turnaround without creating any interruption to your business.
Our service experts are dedicated to repairing your air handling unit following the highest functional and safety standards. Contact us today to know more about our air handling unit repairing services.
Read More...
Looking for "
Air Handling Unit Repairing Services

" ?